Get the MOST Out of Your Continuing Education
Do you sometimes find it difficult to locate continuing education classes that will directly benefit your practice?
We understand. You are busy caring for your clients and having a life outside of work, and the last thing you have is extra hours to sit in a classroom and listen to someone talk. You love animals, and you want to LEARN PRACTICAL WAYS to help them.
There are so many CE course options available, it can feel overwhelming when you are trying to decide which one is the right course for you. Are you looking for Continuing Education courses with a heavy focus on true application that you can use to grow your practice, help more horses, and improve your client interaction?
You know the equine healthcare field changes rapidly. That's why it's so important to have current, evidence-based education to enhance your knowledge and improve your practice skills so that you can provide the best possible care to your patients.
That is WHY we developed our EquiLearn Institute Licensed Professionals track. Whether you're looking to get your continuing education hours, explore emerging alternative treatment options, or engage in lifelong learning, EquiLearn Institute is the BEST OPTION FOR YOU!
EXPERIENCE THE DIFFERENCE THE RIGHT COURSE MAKES
Many Equilearn Institute Courses Are RACE-Approved
Are you interested in helping your clients prevent the development of equine back pain and injuries? Recommended for use only with veterinary and/or licensed therapist guidance, learn more about a unique, research-backed tool with a FREE Course on the Equiband System!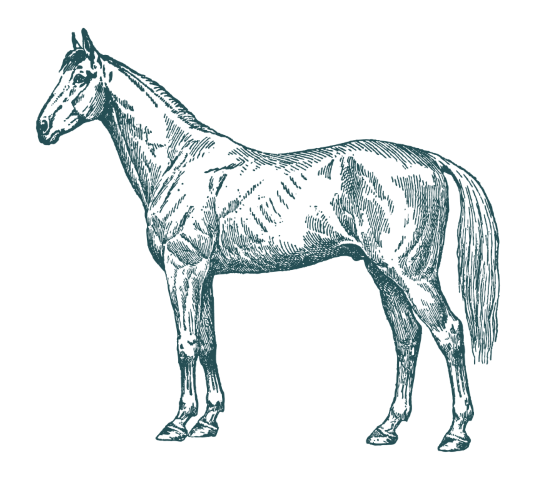 Our top-notch Equinology curriculum has been recognized and approved by many continuing education providers, and we feature small class sizes and lecturers who are THE BEST veterinarians and professionals in horse healthcare!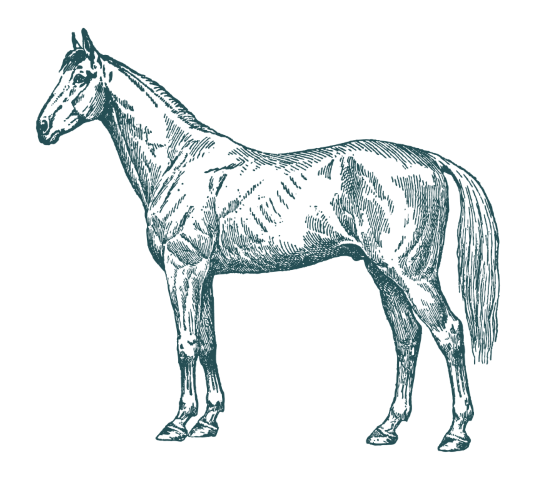 The EquiLearn Institute takes everything that is amazing about the Equinology curriculum and makes it accessible to you with a first-class lineup of instructors, carefully designed curriculum, and a full course catalog.
With several different course options, EquiLearn Institute makes CE fun and interactive!
Enroll for one today - don't wait, spots are limited and upcoming dates fill up fast!
Join a community of peers who have found the value of EquiLearn, and prepare to experience a whole new level of equine wellness (not to mention your CE hours!)
Early registrations are encouraged. Seats fill up quickly!
If you're doing everything you "should" be for your clients like staying up-to-date on research, asking all the right questions, and providing the best care and treatment advice you can to your clients…
…but are still not able to help them as much as you want due to a lack of understanding or even poor compliance …
…so often it is because they don't understand the necessity or don't understand your recommendations because they lack an understanding of the terminology!
Do you wish there was an easier way to communicate the things you wish your clients already knew?
Do you wish you could give your horse owners, or trainers, additional resources to be better prepared so you can help them when an emergency arises?

WE CAN HELP!
When To Call Your Vet is a FREE online, self-paced course designed to give owners the tools to read vital signs and learn what to do under different circumstances of sudden illness or injury until YOU can get there!
ABSOLUTELY FREE FOR YOUR CLIENTS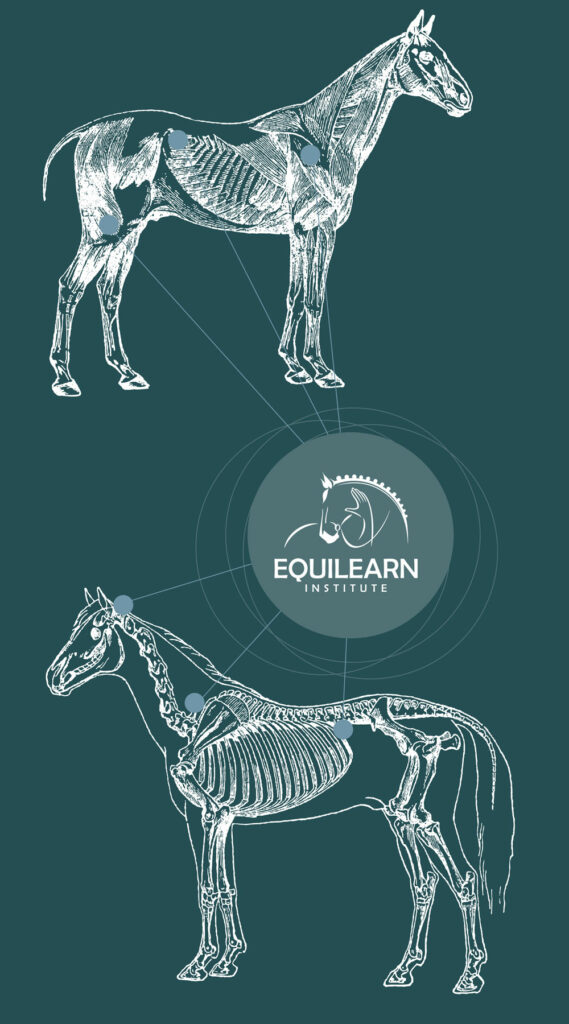 EQ50: Equine Anatomy Distance Study
This course breaks down anatomy to the basics and gives owners the terminology to understand and communicate about their horse to YOU better
EQ75: Equine Massage & Bodywork for Owners & Trainers
This course helps the owner determine between a normal response and a painful one so they understand when their horse is trying to tell them something is not quite right and it is time to call YOU.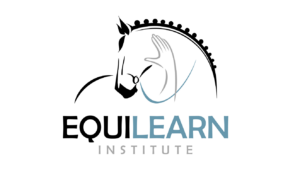 The EquiLearn Institute is an Equinology® Independent Licensed Company (ILC), and we are proud to be the only school in the eastern United States with the rights to deliver the comprehensive Equinology and Caninology® programs.
Our courses have been created by experts and are continually updated, adapted and improved to ensure the newest information is presented with the most hands-on practice time. Our classes are taught only by veterinarians and specialists in the field and feature small student-to-instructor ratios, ensuring personalized attention.
Our flexible curriculum stands out from other programs. You can take one course for personal interest, choose a course for continuing education, or follow our full certification program.
Our Equinology and Caninology courses have been recognized and approved by many continuing education providers, including RACE, the National Certification Board for Therapeutic Massage and Bodywork (NCBTMB), the International Veterinary Chiropractic Association, theInternational Equine Body Worker Association (IEBWA),the International Association of Animal Massage & Bodywork, the UK McTimoney Chiropractic Association, and Animal Osteopathy International.
Every day, more horse owners and trainers are recognizing the power of massage. Because of this, there is a need for knowledgeable, anatomy-based equine bodyworkers! With the EquiLearn Institute, you can get the tools and the applications to get started and add another level to your practice!
Curious about how you can elevate YOUR practice?
Miss a course that you want to attend? By being on our email list, you will be the first to know about future class openings!