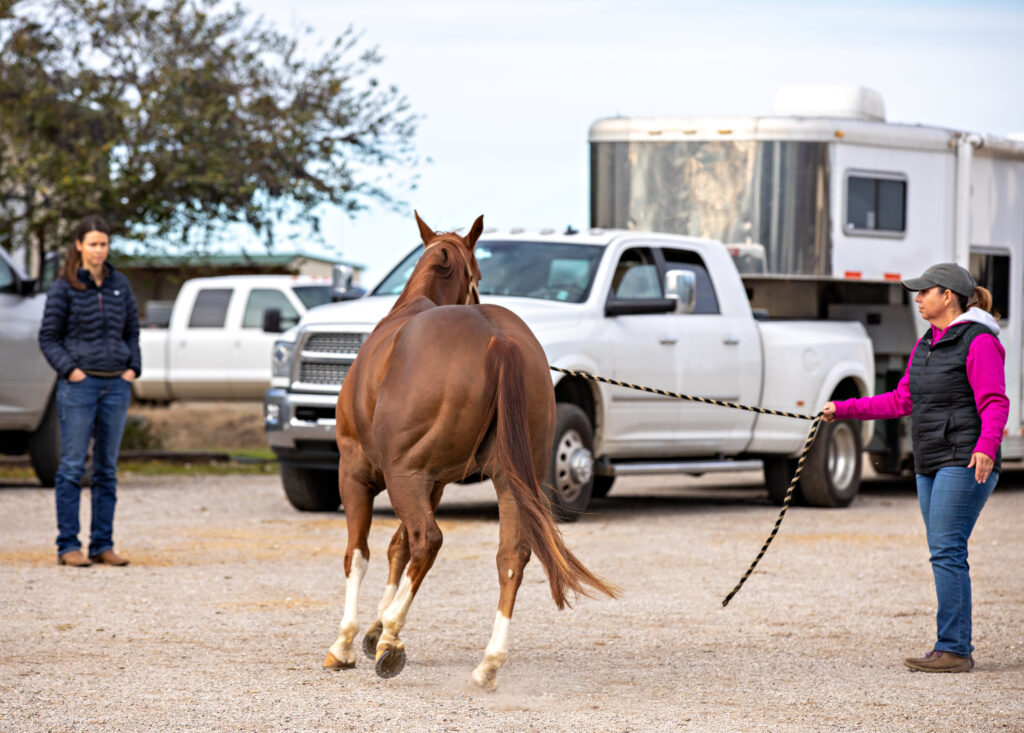 Our Signature Owner's Class
How many times have you wondered if your horse's reaction is behavioral, or if he is experiencing discomfort and you need to call the veterinarian?
Or have you wondered how to determine if your horse is safely handling an increase in workload?
Muscle injuries can sneak up on your horse little by little until you have a larger problem.
What if YOU could address these smaller issues BEFORE they come larger problems?